Our vision is to become the preferred integrated chemicals and Service Company for customers across the Middle East region.
We understand the unique demands of this industry, and we are fully committed to meeting and exceeding these expectations with our high-quality product offerings. Our aim is not just to be another supplier but to be a trusted partner that contributes to the success and growth of our customers. With our ever-expanding product and service range, industry knowledge, and commitment to innovation, we are on a robust path to realizing this vision.
Our mission at SPT is to deliver tailor-made solutions to our customers, ensuring optimum performance and reliability in all our rendered services and products.
We strive to comprehend the unique needs of every client, developing customized solutions that meet those specific requirements. With a strong emphasis on customer satisfaction, we work diligently to ensure that our products and services stand as symbols of reliability and excellence. We believe in adding value through the quality of our offerings, underpinned by our deep industry knowledge and professional approach.
At SPT, we live by the values of Credibility, Quality, Transparency, and Innovation.
We uphold the highest professional and ethical standards, establishing a strong relationship of trust with our clients, partners, and stakeholders.
We commit ourselves to offering products and services of unparalleled quality. Our focus on excellence drives us to constantly raise the bar in everything we do.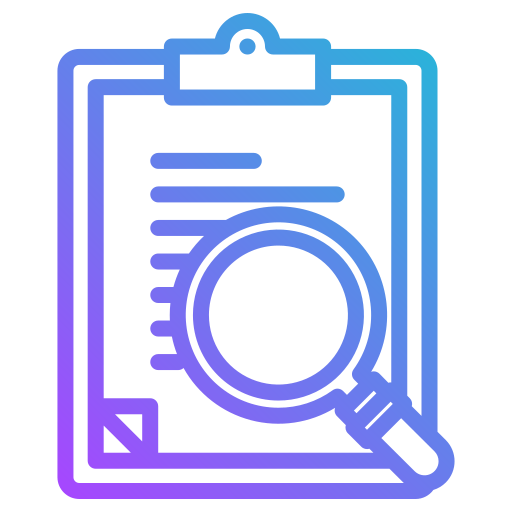 We believe in clear and honest communication with our clients and stakeholders. Every decision and process at SPT is marked by openness and authenticity.
We foster a culture of innovation, always looking for new and improved ways to serve our clients and keep up with the fast-paced world of the energy sector.